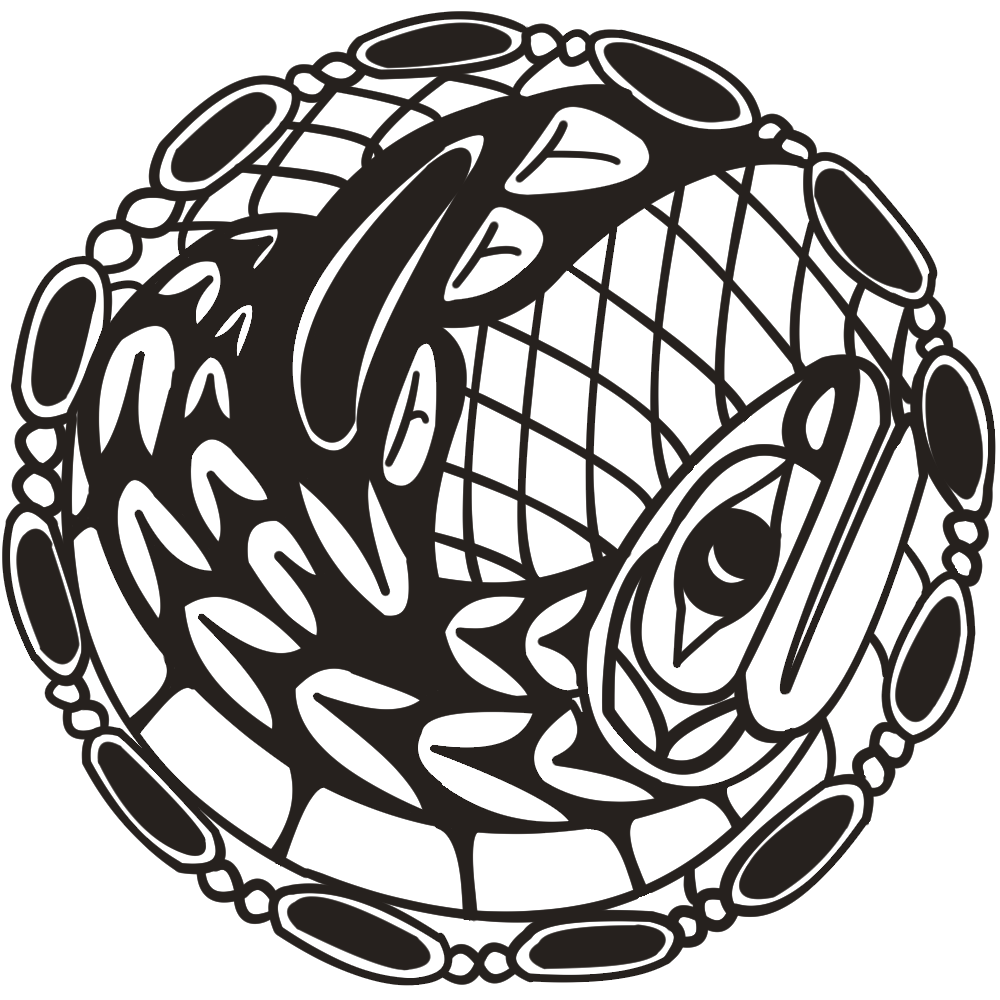 Cheam First Nation is a village of the Pilalt tribe of First Nations. Prior to European contact, our village participated with other Pilalt villages in stewarding our lands. Fishing has always been foundational to our people and has influenced our culture and traditions, how we steward our lands and the strong focus we have on protecting the environment. Before contact, the health of our community was strong. We managed our resources and food sources were plentiful.
After European contact, our people became dependent on the Indian Agency. The Federal and Provincial Governments took away our stewardship of the land and many of our systems now are colonized rather than traditional systems. Our systems are underfunded; therefore many of our programs and services are underfunded. That has resulted in poverty, social issues, anger and laws that negatively affect our ability to maintain our cultural and traditional ways.
Over the years, we have begun to slowly gain our stewardship of the land back by way of successful court cases. However, we are faced with choices such as continuing to operate under Aboriginal and Northern Development Canada (AANDC), sign a treaty and extinguish our individual rights, or establish some sort of self-government.
We believe it is important to remember our history and to carry it forward in teaching our culture and in helping us to remain as Pilalt. It is essential to our families that we continue to hold onto the identity that we have always had.